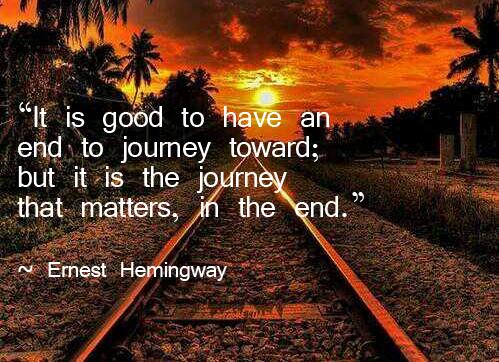 It is when things get really really hard that we must look upwards and draw strength.
Life isn't about roses and bunnies – at least not all the time.
Life is sometimes about going through the process, being refined by the process, and learning to appreciate the process.
Today, I appreciate my process. I embrace what I have come through over the years because it has made me who I am today.
Today, celebrate your process. While the road may not have been easy, you're still here. Still standing. Still smiling, still living.
You are not you journey, you are not your process, but your journey and your process has brought out the best in you!
You are Beautiful – Empowered – Visionary
You are @BeautifulPetal_
Comments
comments